Thank you for being here! I love partnering with like-minded entrepreneurs, as I pride myself on sharing substance and strategies that empower. I'm delighted you'll help me spread the word!
My affiliate program works like so: 
Simply enter your information in the form below (even if you're already on my email list).
You'll receive login details and a getting started guide via email.
Use your customized link to share my blog or launch material.
Earn money for every friend you refer—ka-ching!
Welcome, affiliates!
Once signed up, you can share your customized affiliate link anywhere: on your website, in emails, via Instagram stories ("swipe up"), on Facebook, Twitter, Pinterest, and Snap. Anytime's a good time to share, but during sales launches (which you'll be notified of in advance), we'll offer lead prizes, sales contests, and more.
Along the way, my team and I are dedicated to your success. We'll provide sales scripts, promotional graphics, suggested headlines, videos, webinars, and a sales campaign that will do the hard work for you. At any time, you can login to the system to track your stats, check out your commissions, and gather more promotional material for your arsenal.
How it Works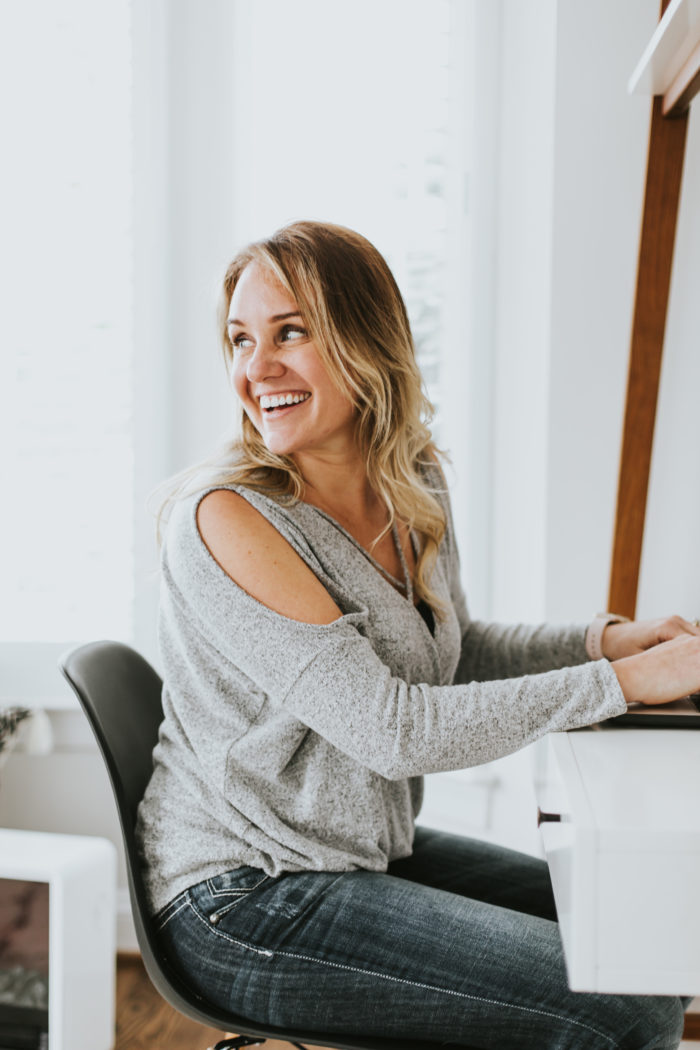 You will receive 40% of each sale you refer (whether it be a digital product, a training session, or a lifetime membership to the Luminaries Club—to exclude tickets to my live events). Your commissions are paid via Paypal within a 60-day period, less any refunds processed. Refunds are extremely rare, but costly when not taken into consideration in affiliate programs.
For example, if you share your results with the Luminaries Club to your list using your customized affiliate link, and four people join at the rate of $997 the day you sent the email (let's say, September 15), you will receive your commission payment of $1,595.20 (4 x a 40% commission of $398.80) on November 1, after the refund period has ended and the payments are secure. If any of your referrals requests a refund during that period, that commission will be deducted from your payment (shown as "clawbacks" in your ledger).
Affiliate referrals are tracked via cookies (a small piece of data stored on the user's browser), and our software tracks that lead for up to 180 days. When referring interested parties, have them click through your link to ensure another affiliate (or no affiliate) is credited. For a complete understanding of affiliate laws and regulations in the US, you're welcome to peruse >> FTC guidelines <<.
Ready to Join Me?
I am so excited to partner with you! Simply fill out this form to get started …