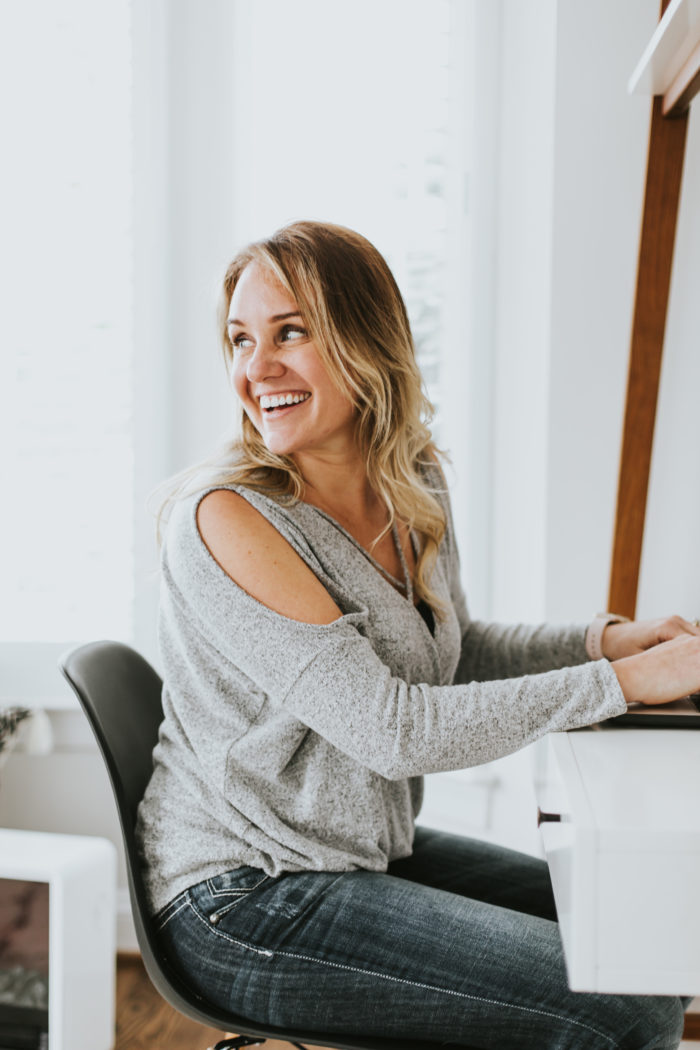 Check your inbox to confirm your name and address, and your books will be delivered within minutes. 
Right from the kickoff of Your Best Year 2018, I'm going to speak to the next level YOU. I want to appeal to her, strengthen her, and help you bring her to life. It's your time, and you're going to take it to the next level this year. It's going to be hard work. At times, you'll suffer discomfort (and that's okay, you'll survive). If you agree to learn, adapt, evolve, and endure, you will thrive. You'll reach peaks of personal achievement you never thought possible.
What Would Happen If …
What would happen if you approached 2018 fully committed with a Mad Max focus on the results that matter and the life you want? What would happen if you gave 100%? I'll tell you what! You would make your most aspirational dreams come true.
You would finally make the changes in your life you've been meaning to make all these years. You'd produce the results you've always craved. You'd feel satisfied and fulfilled. You would feel so proud. You'd feel worthy and deserving. You would feel in charge of your destiny.
The truth is, most people know exactly what they need to do next in order to improve, but they fail to do so. Whether it's more time in the gym, more activities with your family, a more intimate connection with your spouse, healthier habits, better self-care—there's probably a list of things you KNOW you need to do to improve, you're just not taking the leap.
Your Best Year 2018 is the resource that will empower you to make real and lasting change. You have greatness in you. It's time to give it LIFE!
Here's a flip-through and more details about the book: 
5-Star Reviews
And you don't have to take my word for it! Your Best Year 2018 is a best-seller on both Amazon and Etsy, earning a 5-star review on each platform. Here's what just a few readers had to say …


'
Here's to Your Best Year yet!