I have recently adjusted to a big change in life: I moved from Culpeper, VA to Wellington, New Zealand–the other side of the planet. Though my family of 6 is experienced at moving to new places around the world, there's always a lot of differences to which we must process and adapt. And while we know what to expect, it never fails to knock us on our asses. The first six months are always the toughest.
So, here I am at eight months in Wellington to reflect on what has occurred and learn my lessons for the next time. The first thing I had to take note of: The Energy Shop wilted in my absence. Before I left Culpeper, VA in May, I hired someone to handle and ship my orders and I stocked the shop for my hiatus. I left the shop open, and it sat. In fact, it went stale. I made the mistake of thinking it could operate from the current pool of customers I had, but I realized that my previous customers had already shopped for what they wanted. With no new inventory being added, they understandably lost interest.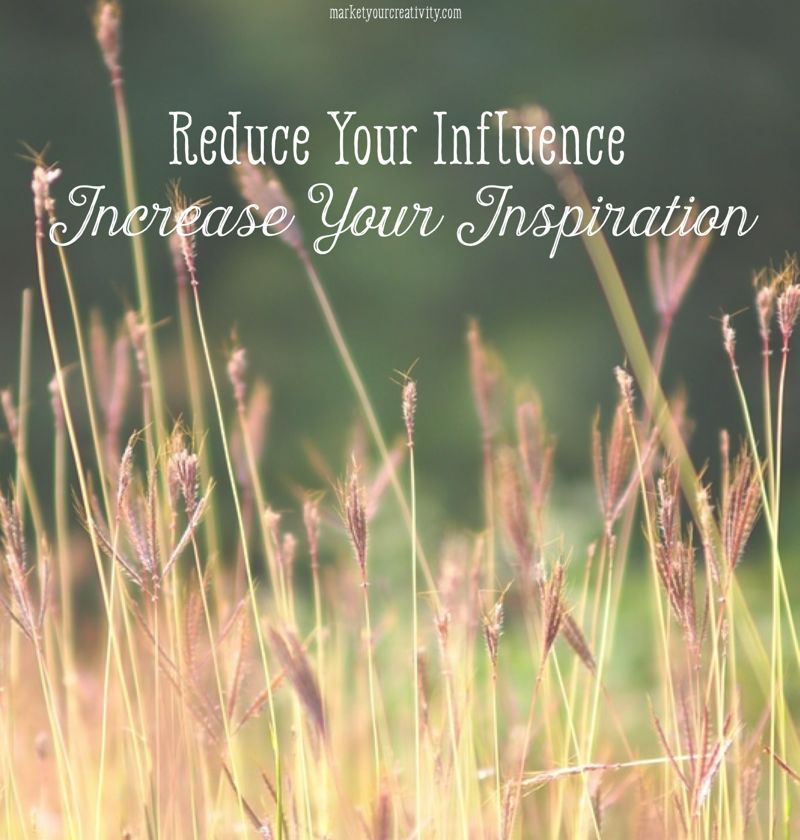 The idea that I had to constantly breathe new life into the Energy Shop deflated me. I know small businesses depend on their owners, but I didn't know how true it was. I resented the Energy Shop for needing me, I even questioned my passion for a store that couldn't sell without me. For a moment in time, thinking about the Energy Shop actually drained me.
Well, that's life. It's the uncomfortable parts of change manifesting in the every day. Making dinner and doing laundry drained me too. Being so far away from the United States drained me. Losing my dog after 15 years of her lovely companionship drained me. Learning to drive on the left side of the road drained me. There was very little that didn't drain me during this period.
I procrastinated on just about everything I had to do. It felt like I was moving through mud. My husband shared these feelings, and we worried about our children and the toll such change takes on them. We complained. To make ourselves feel better, we went everywhere and nowhere and signed up for lots of activities. We criticized our former lives, "Why! We must have sat around on our asses all the time!" But adding busyness was a big mistake. Being a family of 6 is busy enough. We like to schedule one thing at a time, and if we're booked, everyone else is out of luck.
We forgot ourselves, and life got noisy.
Some people thrive in noise … I'm NOT one of them. I don't think anyone in my immediate family unit is built for it either. What we needed, what we CRAVED, was quiet, peace, and harmony. It felt like the world was shouting at us, and if we had a minute of downtime, it seemed like all we did was shout at each other. Which means, no time felt like downtime.
Finally, we took a weekend to remember ourselves. We planned to make no plans, and stuck to it. Turns out that we never sit around on our asses. We tried a new restaurant that we ended up loving, went shopping and explored new neighborhoods, played Monopoly, cuddled, discussed some of the crazy that has really been bothering us lately, and treated each other kindly. Really kindly. With less noise, we started to think about each other again.
When we returned to quiet, we experienced a rage of appreciation for each other. With a sigh of relief, we realized, "There we are. That feels better."
When I sat back down to work this week, I realized that the noise had carried over into every aspect of my life. My Facebook account was flashing pictures of people I don't know, my Google Reader was a mess of nonsense I never cared to read, my email inbox was cluttered with junk, my closets were messy, and there was mold in the shower–something I made note of every day when I washed, but DID NOTHING ABOUT. There are littles messes all over my home–not big deals, but energy drains nonetheless. I've taken care of most of the pressing noise (like the mold, for goodness sake), but I have a to-do list of other things I'm going to square away. Rome wasn't built in a day after all.
The point is, noise builds gradually. I didn't go from q u i e t to LOUD. First, I agreed to something that wasn't true. And then again. And then again. Until I was up to my neck in "not quite right." As in, "I'll accept that invitation and hang out, but something about this crowd ISN'T QUITE RIGHT." Or, "I wanted to try this activity, but it's NOT QUITE RIGHT for me."
We're almost a month into 2012, and I have to say, this feels like it's going to be a big year. Before anymore valuable time passes, take a moment to do a volume check on your life. Is it noisy? Too quiet? Just right? I'm wishing you the perfect volume and all the best. Until next time!