I hope you're headed into a week of love + light that's merry and bright! I hope the season brings you all things magical, and it's full of wonder, peace, comfort and joy. I appreciate you so, and I hope you feel as deeply loved as you truly are.
[Tweet "Above all, let who you are, what you are, what you believe, shine through …" – John Jakes"]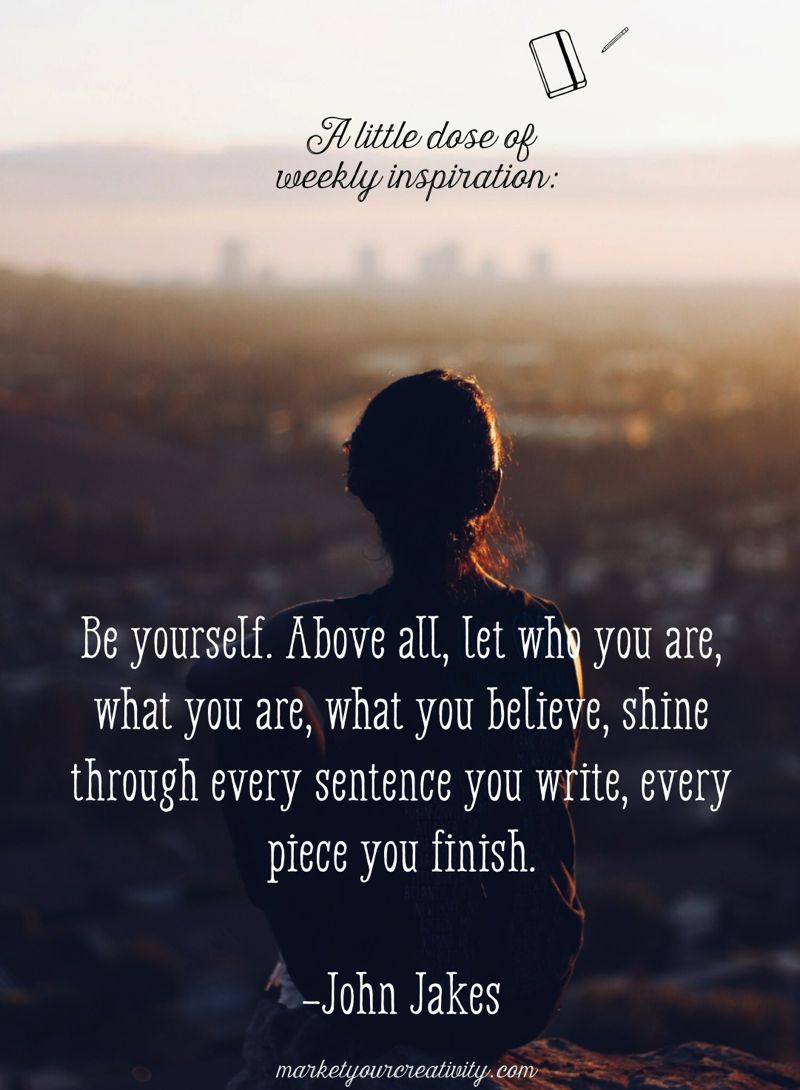 If you're feeling called to do so, please come join in on the conversation inside the The Luminaries Club forum!
Coming Up This Week on Marketing Creativity:
I wish you a Merry Christmas! It'll be a quiet week here as we stop to celebrate the season. Then, you can expect the review and reflection to begin!
Saturday, December 27: Prepping for Your End-Year Review
Sunday, December 28: Day 1 of a New Year for a New You: 7 Days of Reflection and Review
Monday, December 29: Early-bird tickets available for The Movers & Makers Summit: Charleston, SC!
Here's to you and yours,