2016 is here! HAPPY NEW YEAR! It's day 6 of the 7-day New Year for a New You annual review and reflection on Marketing Creativity! Welcome back!
If you're just joining in, it's never too late to get started. Catch up by prepping your end-year review and answering the prompts from …
:: day 1   ::  day 2   :: day 3  :: day 4  :: day 5
At whatever pace you take this review, I'm honored you're here. I just know this is going to be an epic year for creative entrepreneurs.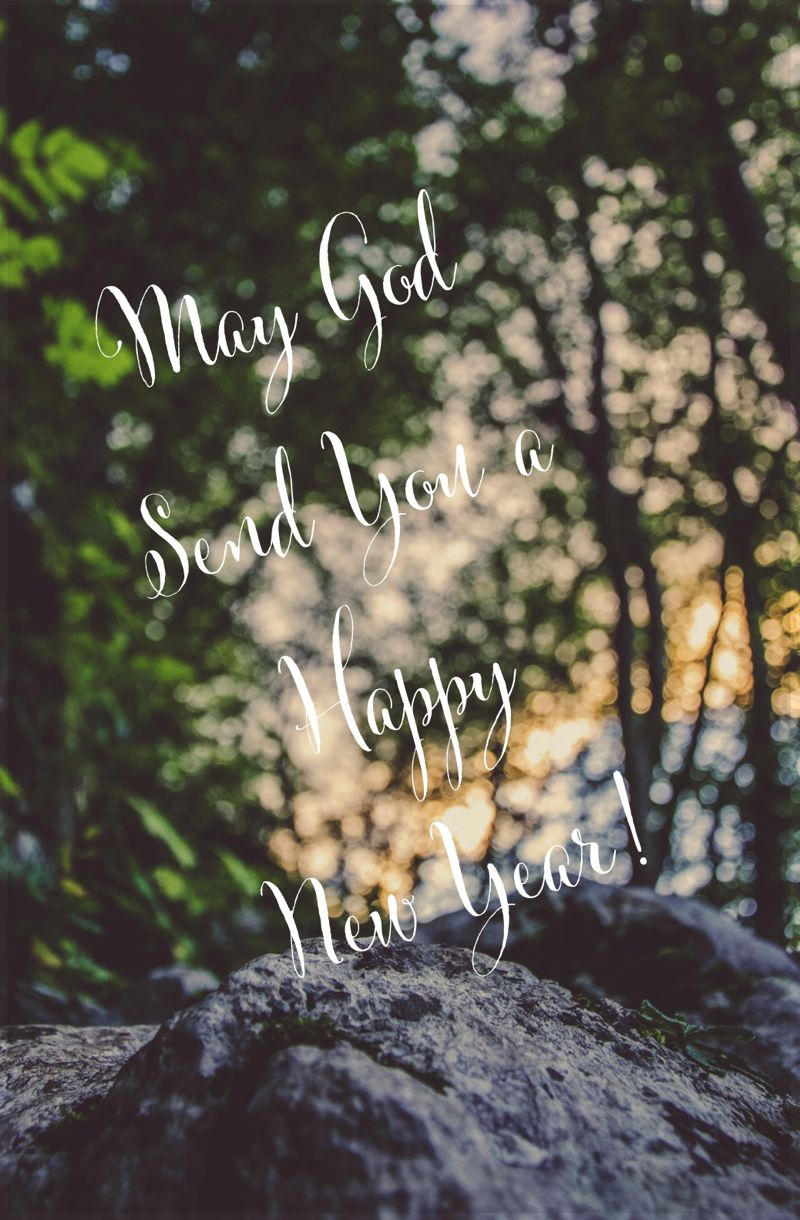 We're going to wrap this review with intentional goal-setting. Thank you all so much for jumping down this rabbit hole with me. I love reading comments regarding how "challenged" everyone has felt this week! That's so good! Because if you're not challenging, stretching and moving in the right direction, you're standing still.
New Year Intentions
It's time to train. I'm currently obsessed with boxing movies: Rocky, Southpaw, Creed, etc. I take so many life and business lessons away from a good fight flick! If you're ready to conquer this year, I highly recommend watching them too.
What I notice is that every strong fighter always has a culmination of four things: (1.) Determination, (2.) Discipline, (3.) a Timeline, and (4.) a Trainer.
It's the winning formula. The boxer always comes in determined to do whatever it takes to achieve their goal. He exhibits extreme self-discipline, focusing his efforts solely and specifically on the goal he's trying to achieve. He has a timeline to train to his very best fighting condition with a specific deadline (the fight date). Finally, he has a trainer in the corner who keeps him on track – whose only job is to keep the fighter's eye on the prize.
If we're honest, each one of us can admit that whenever our dreams fade, it's because our determination has waned, and we lacked self-discipline. I know for sure that anytime my life doesn't look exactly how I want it to look, it's for those two reasons!
It sounds so simple, yet it's life's greatest challenge. The question is: How good can you stand it? And, are you ready to train for it? Are you willing to put in the hard work that will create the goal?
Create an outline. I prefer to break up my big goals into 3-month challenges, but some goals don't apply to that timeline (such as a year-long income or weight loss goal).
If you have a specific professional or personal goal that requires many smaller steps to achieve, such as "write a book" or "run a marathon", it will do best on a project map. I like to use a page of a children's large drawing pad (typically 16×22″) to map each major project I'm facing. Here's how you'll map it out: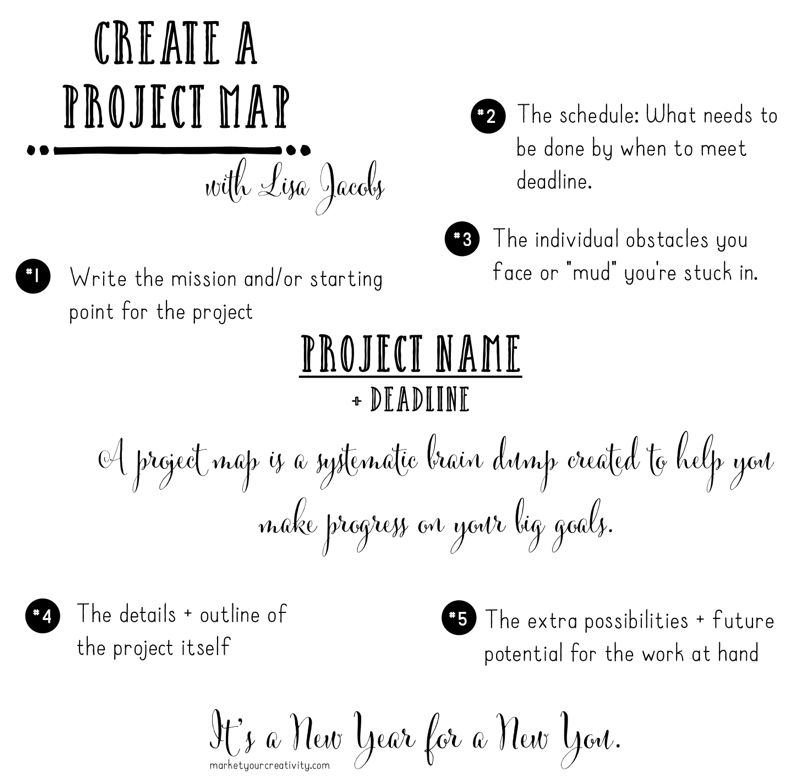 Today's Assignment
Create a financial project map for the New Year. It'll look slightly different than the formula above …
Make a list of all the things you'd like to buy, do or have this year that require money (i.e., home updates, new wardrobe, dreamy vacation, pay off consumer debt, etc.) + the exact amount it would take to complete them
Add in any business upgrades and/or expenses you'd like to be able to cover
Add ON 30% to cover taxes and miscellaneous fees
Put that number in the center of your project map
Now start to list all of the things you're going to do to earn income this year. I call these the "money makers", and I try to create 3-4 big ones (i.e., sales, major projects, line launches, etc.) and a series of smaller streams of income (i.e., one-day offers, limited-time customer appreciation specials, etc.)
Put the amount you project to earn next to each of your money makers
Compare the sum of the money makers (projected income) to the main goal (desired income, center of map)

If your desired income is too high in comparison

: Brainstorm what you can do to boost your projected income – and/or – what you can add to supplement the gap.

If your desired income is too low in comparison

: Push yourself harder. Double that main goal number in the center, and if you can meet that, double it again!
P.S. During the New Year for a New You event, you can enjoy 20% on any edition or bundle of Your Best Year 2016 on Etsy. (Discount already applied.)
Enter to Win a Best Year Prize Package ($756 Value)
For those readers already using + enjoying Your Best Year 2016, I have a fabulous giveaway, created just for you! To enter, share your planning days on social media using #yby2016 and tag me in the caption for your chance to win a $756 business-boosting bundle that'll get your year off to the right start! (Existing shares count – just be sure I'm tagged somewhere so I can find them.)
The winner will receive:
Your Best Year 2016 bundle (if you already have this kit, you can giveaway or gift it)
A one-year membership to The Luminaries Club
A one-on-one private coaching session with ME to help YOU form a plan to make the most of your time + marketing efforts in 2016
Thank you for joining me for Day 6 of this 7-day series! I'll meet you back here tomorrow with some tips for follow-through.
It's time to make your big dreams happen already. Here's to your best year yet,