I read in a few articles this month that by January 15, 95% of people have given up on their New Year resolutions. 95%! That says a lot about how seriously we take our goals. I learned so much about myself during the annual New Year for a New You review here on the blog, but the most important takeaway was that I've been making the same exact mistakes for three years! I am bound and determined to be one of the 5% who creates change in 2015.
I have a few experimental systems running to follow-through on my goals, all of which I plan to share with you in the future. To track my progress + business growth, I'll be sharing an end-month review (like so). I highly recommend you keep track of your goals and progress as well. You'll want to measure your success and revise your efforts accordingly.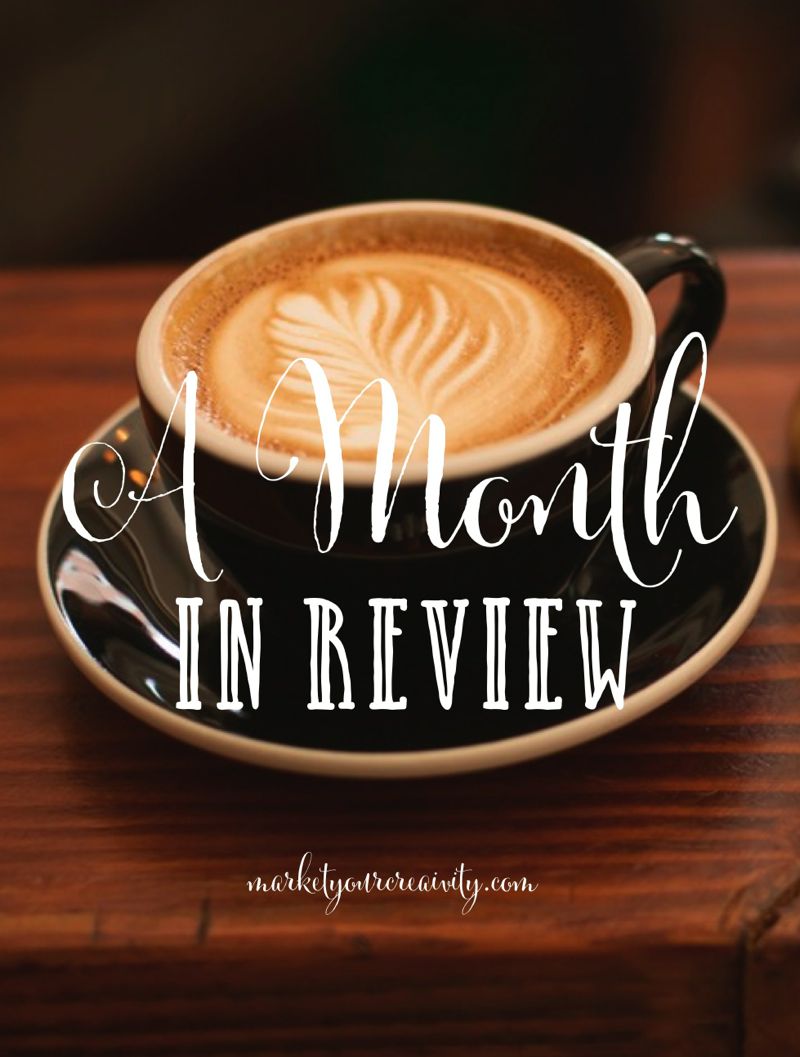 This month, I … created a whole new game plan. Mid-January, I was sitting down with my books when I realized that I had scheduled another year of work that was almost exactly the same as the last four years. But, I want different results! 
Insanity: doing the same thing over and over again and expecting different results. – Albert Einstein
At the time, I was several pages into a rough draft on my next book while trying to keep my blog and shop afloat. After all, I did just triple my blog traffic, and I want to keep that momentum going! However, to write a book, I really have to retreat into the project; it's furious work.
I couldn't leave my daily operation like that, not right now anyway, and this wasn't the first project I scheduled for January and then rearranged. I wasn't sure what to work on between the holidays and the Movers & Makers Summit (end-February), but I wanted to make the most of my time.
So, I did some work with Your Best Year 2015 and filled out another "If I Knew I Could Not Fail, I Would …" exercise. That resulted in the best plan of my life,  and by that I mean, this plan wakes me up at 4:30 AM because I'm so excited to start working on it everyday. I'm going to unveil my big project in a few days, but here were some of the items on my list that inspired it:
Create an offer so jam-packed with value, so insanely useful that 1,000 people cannot resist it
Help to fund other women's creative visions (And I'm not talking about people in some far-off land. I'm looking at YOU.)
Launch a course
I can hardly wait to show you how I've put this all together. That announcement is coming soon!
A Look at the Numbers
Here's a monthly count on my progress. One of my priorities this year is to grow my blog's traffic + reach. Every time you pin an article or share a post, you help me achieve my biggest dreams. Don't think that goes unnoticed; I'm eternally grateful for your support!
Most popular post: Stop Making These 3 Etsy Mistakes (+ WHY They're Killing Your Sales)
Best day of traffic + count: Thursday, January 15 with 3,709 visitors
Top referral site: Pinterest, by a landslide
Twitter followers: 3,774
Pinterest followers: 23,594
Facebook fans: 1,298
Instagram followers: 29 (my new Energy Shop account)
If you create a monthly review, please leave a comment + link! I'd love to see it.
Last Call for The Movers & Makers Summit!
Our glorious retreat in Charleston, SC is only one month away, and our seats are almost sold out …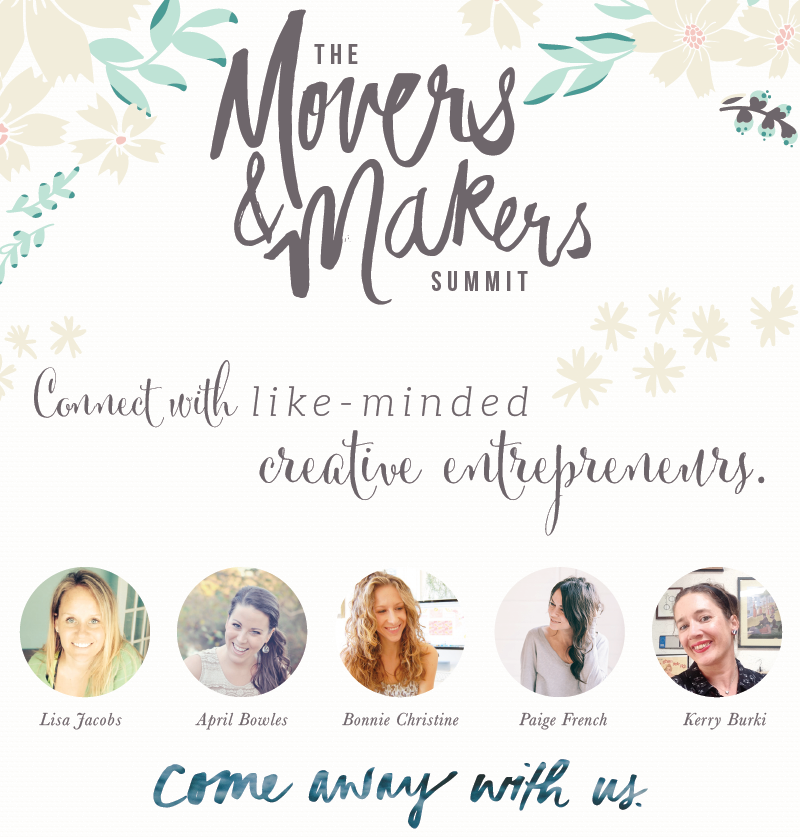 It all begins Friday, February 27 and you can click here for the full details + purchase your ticket. I hope to see you there! Here's to a great year,