I love creating collages for both my blog (see my 15 before 2015) and Etsy shop (gift guide, as shown below).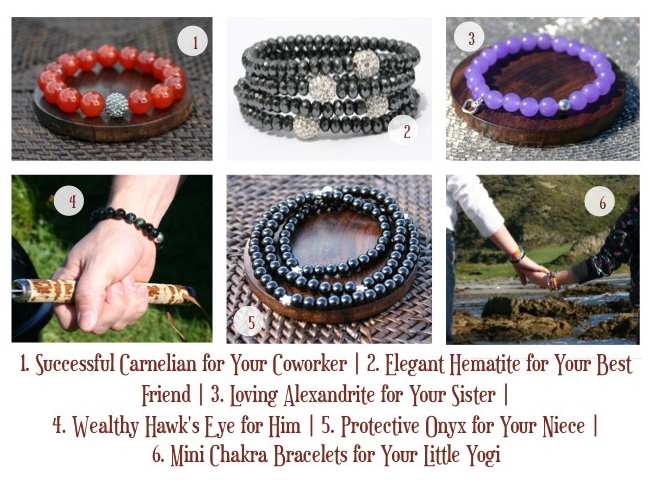 I shared the software I use to create all of my graphics on the Mac in The Little Black Book for Creative Business – it's inexpensive and extremely user-friendly. Click here to see a tutorial I created a while back on using that software to create graphics.
For those of you not on an Apple computer, I have created a brief tutorial on how you can create a collage of your own using picmonkey.com (free service).

For a boost in holiday sales, be sure to share your gift guide on your blog and in your newsletter. Make it Pinterest-friendly by including your domain at the bottom, as mentioned in the video.
Happy holiday sales to you! Until next time,