Are you ready for the spotlight? I am so excited to present this to you! I'm combining the best of everything I know + my extraordinary customer service + breakthrough coaching methods to offer you a course like nothing else in the industry.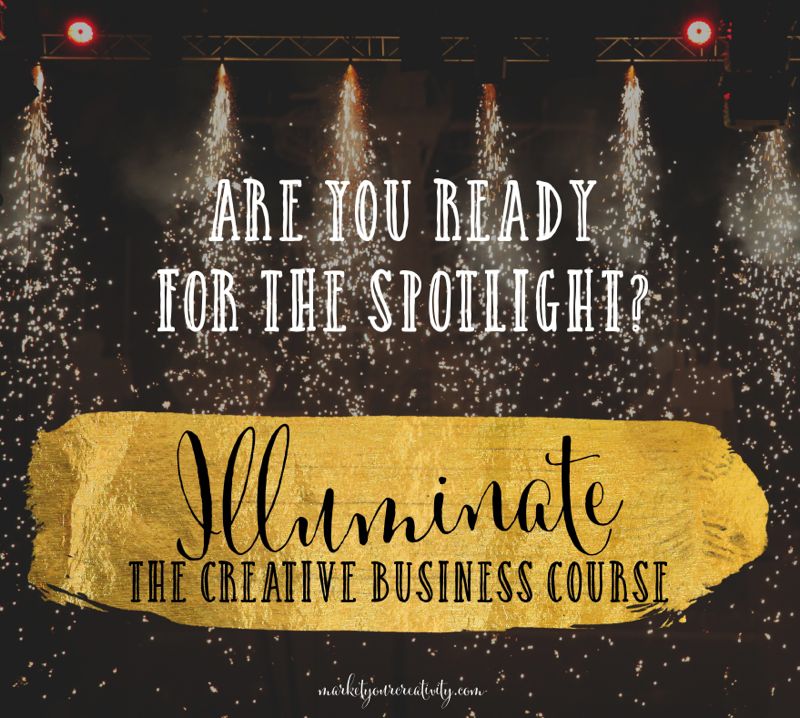 Introducing Illuminate: The Creative Business Course
I've spent years testing algorithms and promotions. I've studied deeper into the retail process: not just what customers want, but the reasons they buy. I've launched physical products, digital programs and in-person events. I've made well over six figures online, and now I've developed a way to teach you everything that I know.
My lessons are based on experience; I have been in this business for five years. When I tell you about an advertising strategy that works or share copywriting that converts, I'm not regurgitating marketing tips and the same "biz advice" you can find on every blog in the genre.
This is the training you've been waiting for.
An online course typically operates like this: you pay a fee for access, take the course and receive a lot of information. I've taken part in courses before, and you're sort of fed through a pre-built system. Sometimes you're given "lifetime access," but the material never changes.
Truth be told, I've never been completely comfortable with the traditional online course model. It seems equivalent to a school teacher filming her first year of teaching a live class, and then playing it back year after year. Would the students feel as connected to the playback as they would the live teacher? Moreover, would one recorded session turn a good teacher into an extraordinary one?
Of course not! Every student has their own unique challenges and helping each of them process, retain and implement the information is what makes a phenomenal teacher.
I also wondered, if I were to create a course and charge a fee for access, where would that leave the Luminaries? A one-and-done course would typically cost more than my current membership fees. Was I going to segregate the two? And if so, how would I follow through on all of the course participants and their progress?
A Lesson Program Like No Other
I realized that the mission for the club and the course was the same, and so they became one. Therefore, Illuminate: The Creative Business Course will be available exclusively for members of The Luminaries Club.

Illuminate is delivered in nine monthly modules that I'll be walking you through in real-time, and the cost of the course is only that of The Luminaries Club fee. When you take the course, you get everything else that comes with the club, including my complete library of e-programs, private networking, live calls, business-boosting challenges and more.
The course, just like those with "lifetime access," will always be available. However, just as I've done with every annual installment of Your Best Year, I will take your feedback + the new lessons I learn along the way and make it better every year it runs.
I'll also be present every step of the way. Each month when I release a new module, I'll be available to answer your questions, offer feedback and coach you through the material. Illuminate contains better business strategies for every stage of the game, but it's designed to teach advanced marketing, sales and growth strategies in the later modules.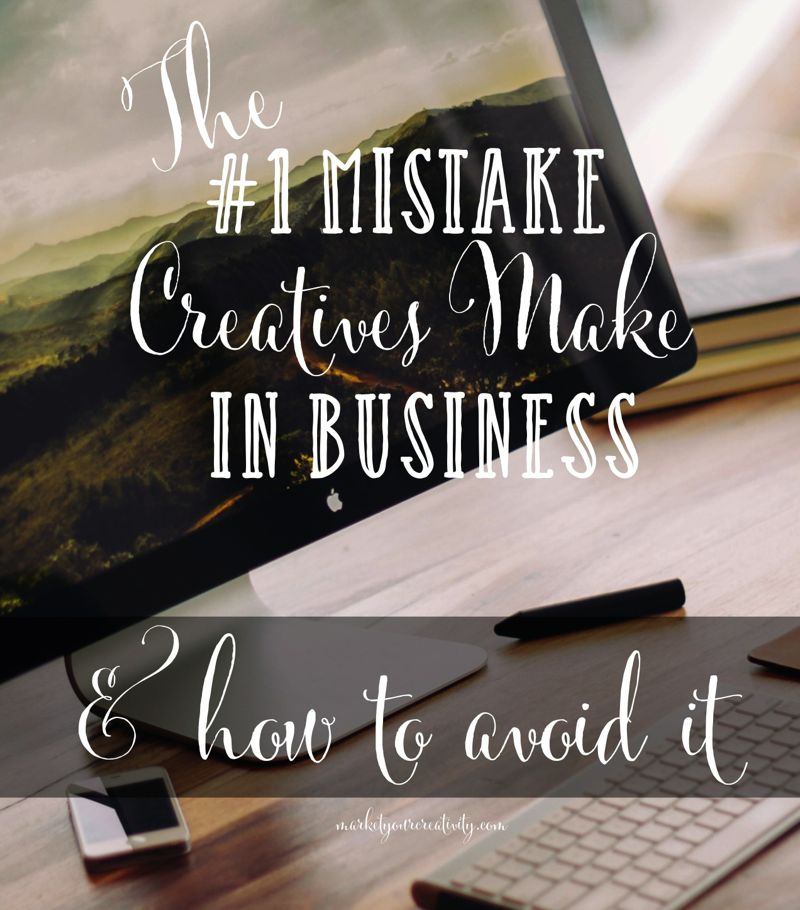 What's Holding You Back?
You might be feeling hesitant about getting this help, and I know how that feels. Making big changes is scary. Taking full responsibility for your success and steering your own ship can be nerve-wracking at first. You might even think you can't handle anything else; you're already so overwhelmed.
And if that's the way you're feeling, a better system won't only be good for you, it's mandatory in order for you to succeed. This reminds me of one of our members who recently rattled off a long list of goals she needs to complete right now.
I told her,
"The biggest issue I see with your plan is that you're trying to reach several destinations at the same time. It'd be like leaving your house right now and trying to make your way to Pittsburgh, Orlando, Phoenix and Seattle … at the same time. And metaphorically with your working hours every day, you get in your car, and go a little bit toward Pittsburgh, a little bit toward Orlando, a little bit toward Phoenix, and a little bit toward Seattle which is getting you nowhere fast, right?"
We then took a hard look at the results she was getting, organized her priorities accordingly and came up with a three-month plan for forward motion. The point is:
And it's the number one mistake I see creative business owners making every day.
I Can Teach You How to Get Better Results.
I have a business very similar to yours, and therefore, I'm the best-suited to guide you toward all those things we desperately crave in this industry: more sales, a winning marketing strategy, more recognition and respect, and a long-term plan for growth.
I can alleviate the frustration that comes from flying by the seat of your pants. I know you're a DIY-er, but unless it comes very naturally, it's hard to DIY a business! Stop spinning your wheels when you could be making sales. Let me show you how I can help.
Here's what you can expect from the best creative business course on the market:
How to create your own career breakthroughs (versus waiting for the ever-elusive "big break")
The psychology of selling and how to overcome the fear of self-promotion
How to rise above a crowded marketplace and appeal to your niche
Word-for-word marketing scripts that feel good and convert sales
The psychology of pricing (and what yours is saying about your product)
How to stop worrying about the competition (and leave them in your review mirror)
Conversational scripts to help you turn new visitors into raving fans
A marketing playbook! An easy-to-follow template that helps you know what to promote and when
Tips to help you turn your storefront or blog into a cash machine (because that's its most important job)
Why This is The Best Course for You:
One of my friends spent $2,000 on a popular "biz" course, and guess what? She hasn't made anymore sales, and she still feels stuck and frustrated. She was fed through the system (next to thousands of others like her) without so much as an email reply from the "instructor".
Illuminate can save you years of frustration and earn you, not cost you, thousands of dollars! Don't get stuck in the mud and trapped by fear. Yes, it's going to be a lot of information and work – it's meant to be challenging. If staying home doing work you love was easy, everyone would be doing it! At times, it might feel a little overwhelming – and that's why I want you to join The Luminaries Club right now, so you don't miss a beat. Hundreds of creatives are there, ready to work side-by-side with you.

Bottom line, I want you to do what's in your best interest, but I don't want you to waste another year hoping it all works out. Let me show you how to turn your hobby business into a handmade success.
Stay tuned! Next week, I'll be sharing a special 5-day series, How to Build a Business Your Customers Will Love. It's going to offer you some great tips + show you more of what Illuminate can do for you. Here's to your success,